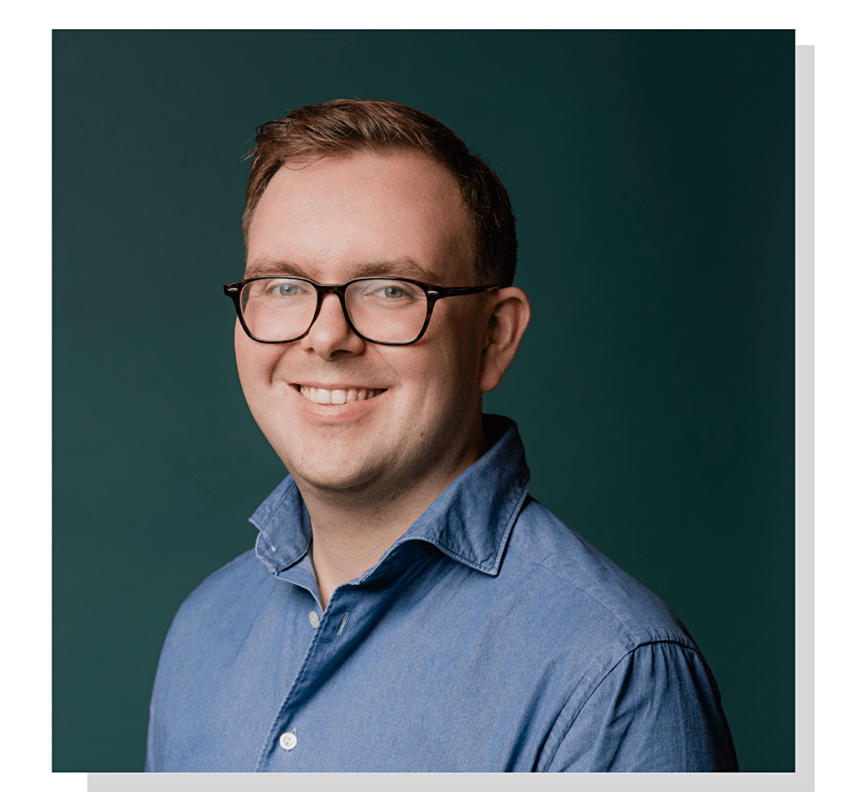 Iain Carter, Partner
"As a Partner, I oversee the work we do for a significant portfolio of clients and provide senior insight and strategic political and communications counsel. I am currently focused on supporting some of the world's largest investors to navigate the UK political landscape as well as working with major brands and campaigning organisations. I'm also involved in the wider leadership of the agency, in particular helping drive our business planning, mentoring other members of the team, finding new clients and marketing. The best thing about Hanbury is having the chance to work with an incredibly talented team of people on some of the most high profile challenges where business, politics and reputation collide."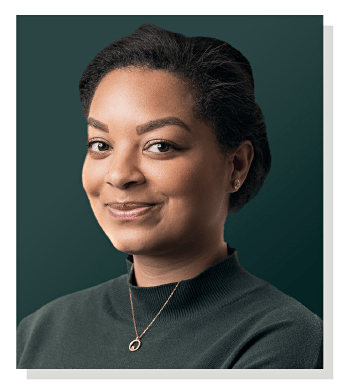 Tyra Huggins, Finance
"I like to think I am not your "typical" accountant. I love interior design and construction, travelling and figure skating. Although fairly new at Hanbury, I already feel like part of the furniture. Hanbury's warm and friendly culture is one to be desired. As an associate director of Finance, my role is wide-ranging. I primarily focus on the financial controls and management of transactions, however, the ever-growing nature of Hanbury's business means that I often take on additional responsibilities and tasks. It has been an exciting journey so far, with many new processes being implemented to help support the growth of the business. I feel like I can really grow with Hanbury and feel far more than just another number."
Contact
If you have any questions you can email us at: careers@hanburystrategy.com
To know more about our culture click here to visit our company page on Linkedin.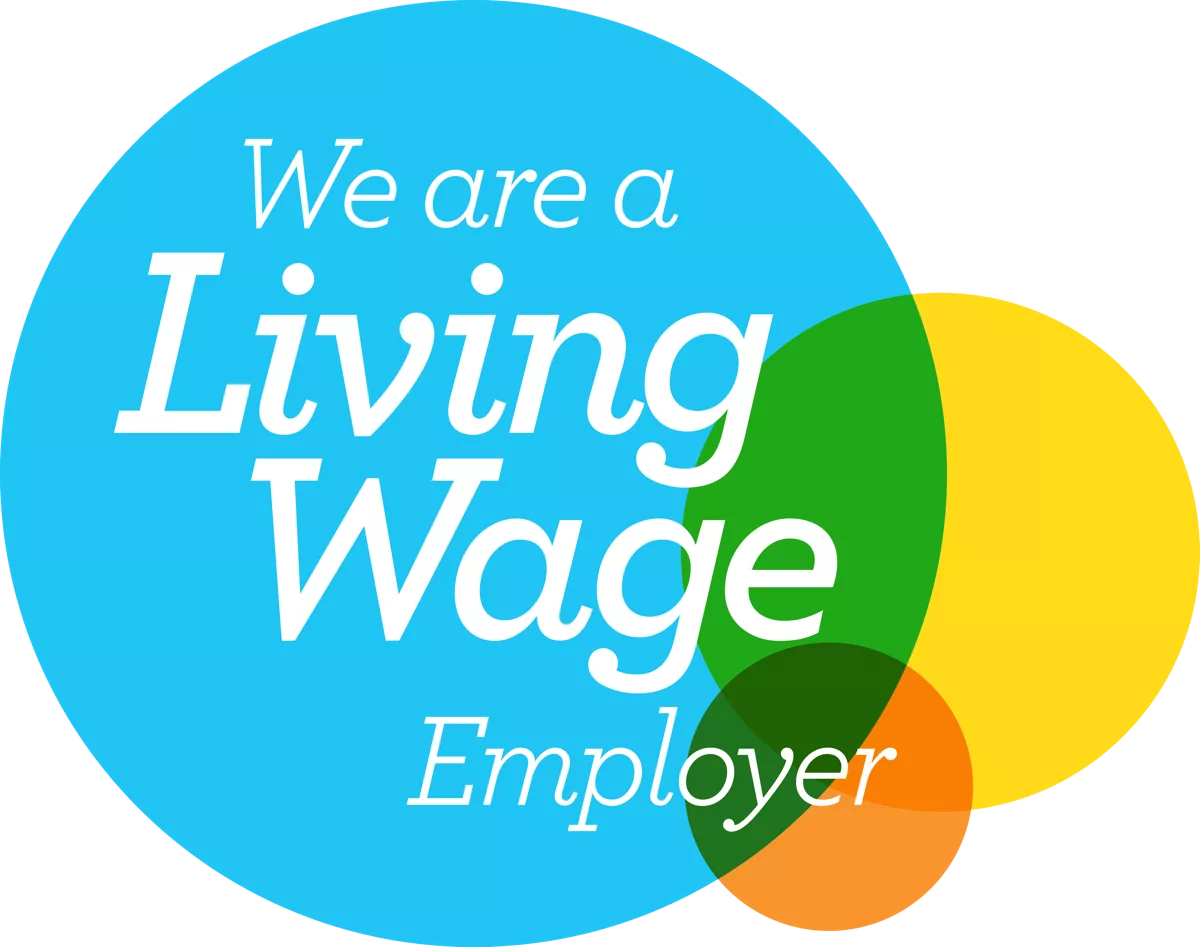 About Hanbury Strategy
Described as 'one of the most exciting start-ups in the space for some years', Hanbury is a strategic advisory firm that turns insight into impact. Our exceptional team uses our understanding of public opinion, the press and politics to help companies with their biggest reputational, policy and regulatory challenges.
Founded in
September 2016
Already working at Hanbury Strategy?
Let's recruit together and find your next colleague.