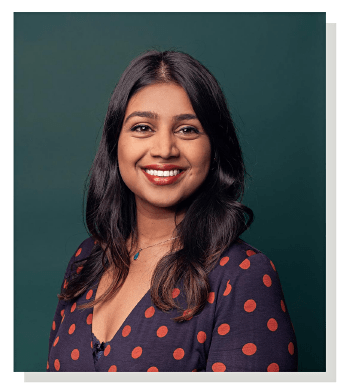 Tahmina Mannan, Director
"I am one of the leaders in Hanbury's communications practice, where I advise on and help develop effective media strategies and campaigns for clients ranging from fast-growing challenger brands to the more established names. As a director, I am responsible for leading the day-to-day work of my client teams and managing the overall performance of each account. My favourite part of the job isthe fact that no two days are the same! I was a financial journalist straight out of university but moved into PR when I realised that the thought of working to mitigate issues for clients and the problem solving that is required excited me."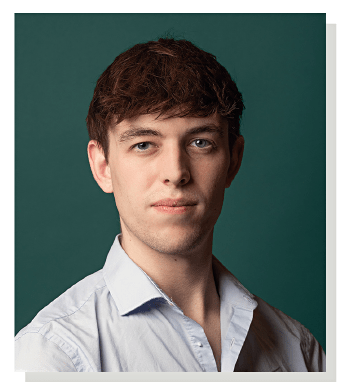 Neil Reilly, Associate Director
I knew that when I graduated, I wanted to work somewhere that combined the energy, sense of community, and opportunity for impact that I'd found on political campaigns, with a strong corporate offering. Hanbury was a perfect fit. IA large part of what I do is help clients understand the reputational challenges they face and how best to respond to them, with the help of innovative research strategies. It's a naturally creative process, helped by a strong sense of community across the entire Hanbury team, that allows us to build on each other's ideas and develop fresh solutions to complex problems.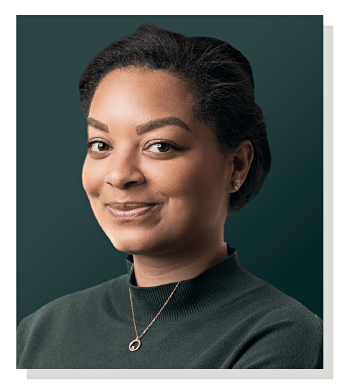 Tyra Huggins, Finance
"I like to think I am not your "typical" accountant. I love interior design and construction, travelling and figure skating. Although fairly new at Hanbury, I already feel like part of the furniture. Hanbury's warm and friendly culture is one to be desired. As an associate director of Finance, my role is wide-ranging. I primarily focus on the financial controls and management of transactions, however, the ever-growing nature of Hanbury's business means that I often take on additional responsibilities and tasks. It has been an exciting journey so far, with many new processes being implemented to help support the growth of the business. I feel like I can really grow with Hanbury and feel far more than just another number."
Contact
If you have any questions you can email us at: careers@hanburystrategy.com
To know more about our culture click here to visit our company page on Linkedin.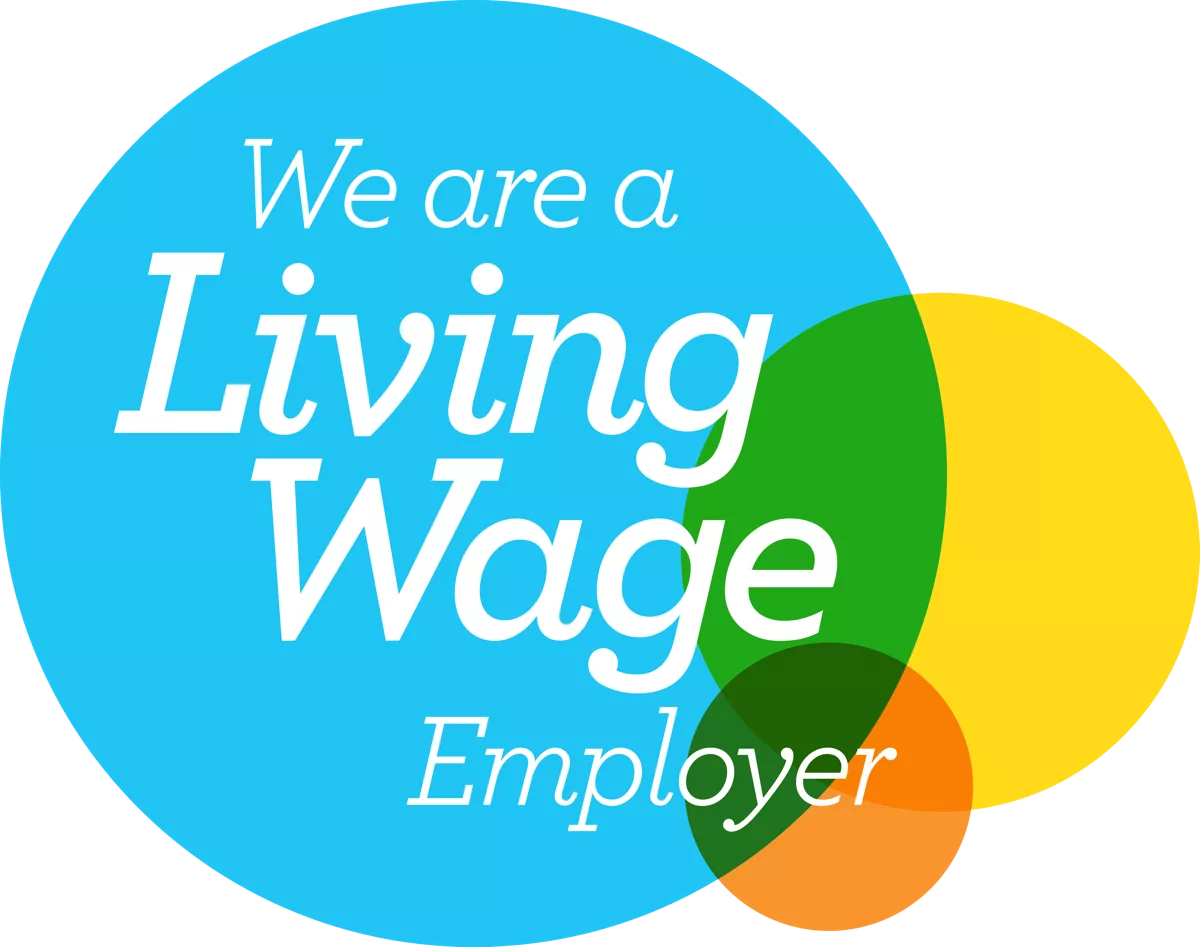 About Hanbury Strategy
Described as 'one of the most exciting start-ups in the space for some years', Hanbury, now five years old, is a fast-growth public affairs and corporate communications consultancy with brilliant people and stellar clients. We help businesses navigate a time of global change, managing all aspects of communications to help firms tell their story; and build winning, insight-backed campaigns to help shape public opinion.
Founded in
September 2016
Already working at Hanbury Strategy?
Let's recruit together and find your next colleague.